100% Manufactured in 

Miami, Florida, United States

Ships from Miami, Florida
Allow 1-3 days for order processing
Shipping cost is calculated at checkout.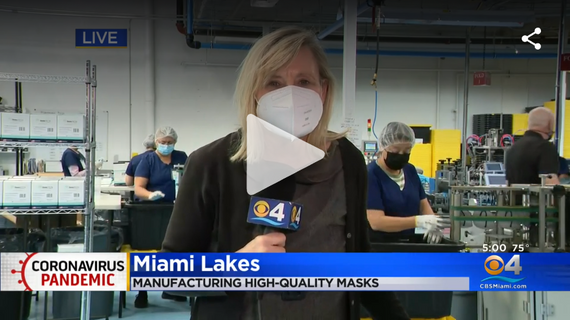 MIAMI (CBSMiami) – A South Florida company is ramping up production to meet the growing demand for masks and rapid test kits as omicron cases skyrocket. Miami Lakes-based Demetech is run by the...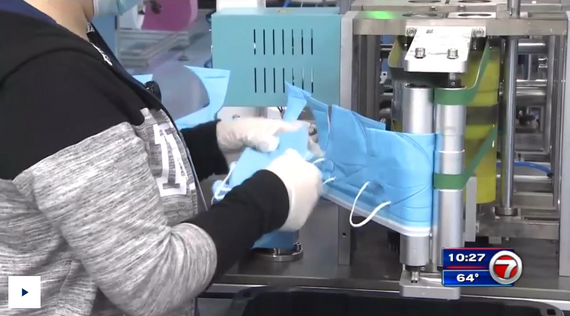 MIAMI LAKES, FLA. (WSVN) - COVID-19 home tests are in extremely short supply. Because of the omicron outbreak, they're hard to find at pharmacies. A South Florida factory is cranking out the coveted...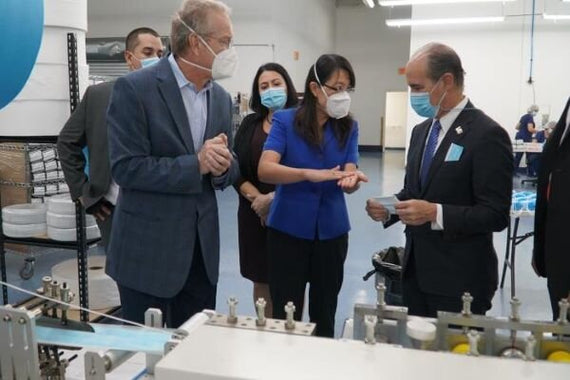 DemeTECH Corporation provides employment opportunity during COVID pandemic for more details see the following publication