Return and Exchange policy FAQ
Frequently asked questions about returns, refunds, and exchanges.
How do I return?
Visit our returns center.
Enter your order number and email address to start.
Follow the instructions and select the items you want to return.
Once your request is approved, you will get a confirmation email with shipping guidelines.
What items are returnable? 
In the original sealed packaging.
What items are non-refundable? 
 The following items cannot be returned:
The item I received is damaged!
If the purchased product is faulty, reach out to us within 7 days of the delivered date to shop@demetech.us.
Can the items be exchanged?
We allow the exchange of purchased items for selectable variants. Once the exchange request is approved, the replaced item will be shipped to you.
What are the refund options?
The following refund options are supported:
Refund to the original payment method.
Refund to store credit (if applicable).
How do I ship back the items?
For instructions on how to ship the returned products, refer to the email received after placing the return request.
How soon will I get my refund?
Once your returned item is received and inspected, you will be notified via email. You will also be informed about the approval or rejection of your refund request. If approved, the refund request will be processed within 5 - 7 working days after approval.
My question is not addressed...
If you have any queries regarding return or refund, reach out to us at shop@demetech.us.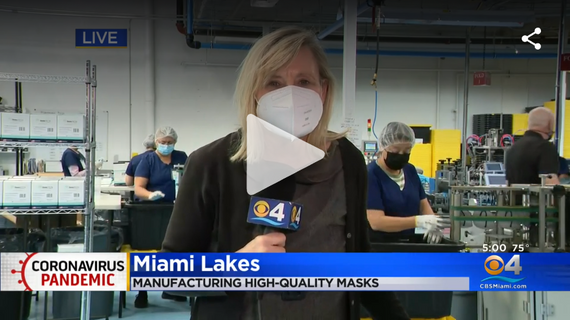 MIAMI (CBSMiami) – A South Florida company is ramping up production to meet the growing demand for masks and rapid test kits as omicron cases skyrocket. Miami Lakes-based Demetech is run by the...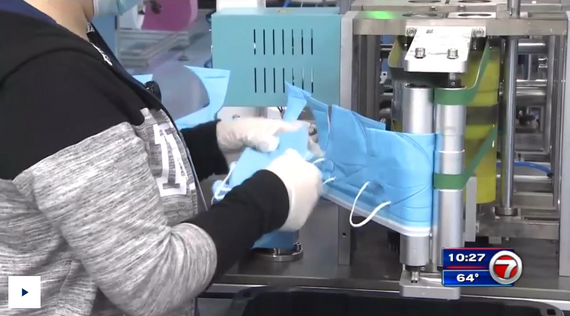 MIAMI LAKES, FLA. (WSVN) - COVID-19 home tests are in extremely short supply. Because of the omicron outbreak, they're hard to find at pharmacies. A South Florida factory is cranking out the coveted...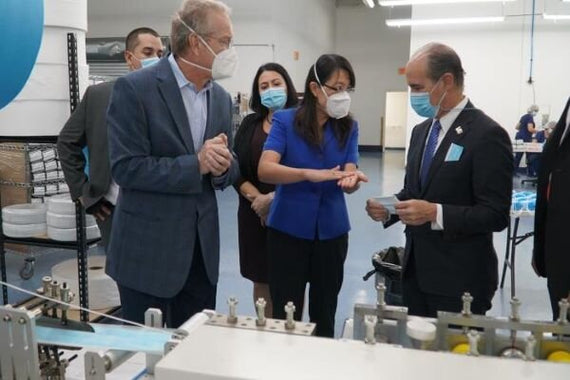 DemeTECH Corporation provides employment opportunity during COVID pandemic for more details see the following publication